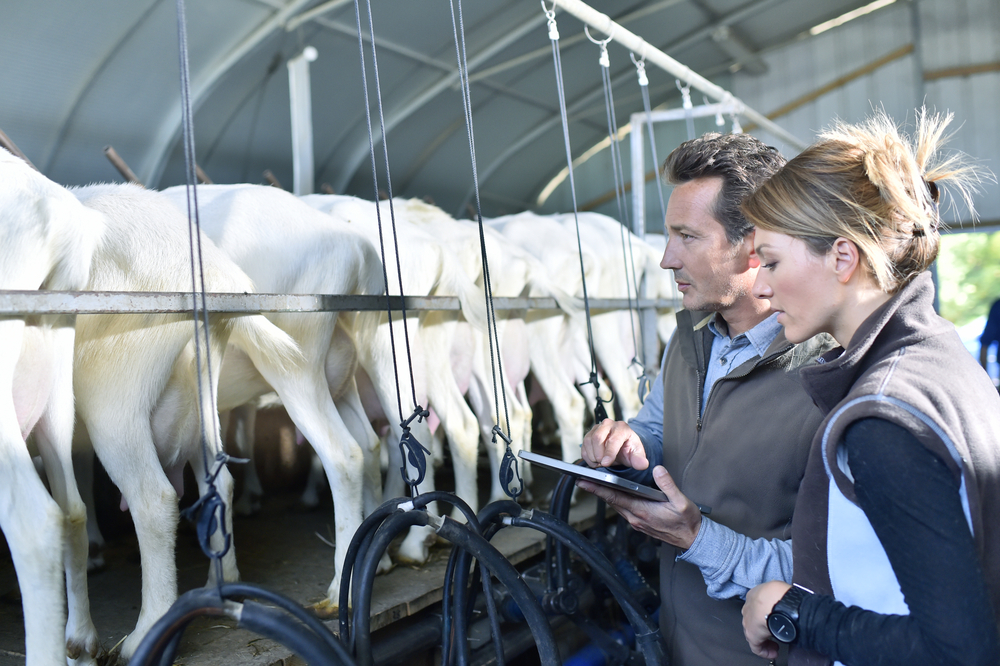 On the 12th of March the government announced a stimulus package for Australian businesses to keep the economy moving forwards in these uncertain times. Small to medium-sized businesses are the backbone of this country's economy and employ tens of millions of people across the country. Every business plays its part and the government has come to the table with a package designed to keep those business going in as much of a 'business as usual' way as possible.
The package includes several elements to help businesses invest in their success during these challenging times and focuses on benefiting 6.5 million individuals and 3.5 million businesses directly. Of note is the increase of the instant asset write-off to $150,000, a massive increase from the current limit of $30,000!
There are several parts to the stimulus package and include:
Delivering support for business investment
Cash flow assistance for businesses
Stimulus payments to households to support growth
Assistance for severely-affected regions
At its core the financial stimulus package will help businesses by providing the following support to keep businesses investing in themselves:
$700 million to increase the instant asset write-off threshold from $30,000 to $150,000 and expand to include businesses with an aggregated annual turnover of less than $500 million (up from $50 million).
$3.2 billion to back business investment by providing a time limited 15 month investment incentive (through to June 30 2021) to support business investment and economic growth over the short term, by accelerating depreciation deductions. Businesses with a turnover of less than $500 million will be able to deduct an additional 50% of the asset cost in the year of the purchase.
Assets that can be immediately written off in the stimulus package include items like a concrete tank for a builder, a tractor for a farming business, and a truck for a delivery business. These measures are designed to support over 3.5 million businesses - over 99% of all the businesses in Australia.
The measures are designed to support businesses in sticking with their investment plans and encouraging them to bring investment forward to support economic growth during sooner rather than later.
View the ABC Sheds range of structural steel farm sheds in our free brochure >>
To help with cashflow the government will offer:
$6.7 billion to boost cash flow for employers by up to $25,000 with a minimum payment of $2,000 for eligible small and medium-sized businesses. The payment will focus on businesses with a turnover of less than $50 million that employ staff between 1st January 2020 and 30th June 2020. The payment will be tax free. This measure will benefit around 690,000 businesses. Businesses will receive payments of 50% of their Business Activity Statements or Instalment Activity Statement from 28th April with refunds to be paid within 14 days.
1.3 billion to support small businesses to support the jobs of around 120,000 apprentices and trainees. Eligible employers can apply for a wage subsidy of 50% of the apprentice's or trainee's wage for up to 9 months from 1st January 2020 to September 30th 2020.
To stimulate households and support growth:
$4.8 billion to provide a one-off $750 to pensioners, social security, veteran and other income support recipients and eligible concession card holders. The payment will be tax free and will not count as income for Social Security, Farm Household Allowance and Veteran payments. There will be one payment per eligible recipient. If a person qualifies for the payment in multiple ways they will only receive on payment.
Assistance for severely affected regions:
$1 billion to support those sectors, regions and communities that have been disproportionately affected by the economic impacts of the Coronavirus, including those heavily reliant on industries such as tourism, agriculture and education. This will include the waiver of fees and charges for tourism businesses that operate in the Great Barrier Reef Marine Park and Commonwealth National Parks. It will also include additional assistance to help businesses identify alternative export markets or supply chains. Targeted measure will also be developed to further promote domestic tourism.
The government is also offering relief from certain tax obligations, including deferring tax payments up to four months. This is similar to relief provided following the bushfires for taxpayers affected by the coronavirus, on a case-by-case basis.
The intention, it seems, is for the government to keep the economy moving forward as much as it can. By offering a stimulus package the country is encouraged to keep investing, keep employees and to keep going. For some businesses an investment in farm machinery, technology and storage may have been on the cards and the current economic uncertainty may have made some businesses nervous about spending their money.
This stimulus package is designed to remove that nervousness by making it more affordable than ever to make businesses improvements that will help a business ride the storm. With interest rates the lowest they've ever been borrowing money may be more affordable than ever. So what better time to invest in areas that reduce long-term running costs, protect the assets you have and create greater efficiencies for you business?
Protecting the machinery, feed and herd investments you've made with a purpose-built shed keeps your business moving forward without the risk of theft, damage or unnecessary wear from the elements. Add solar panels to keep electricity costs down and include a water tank to harvest the rain coming in the winter months. And with designs starting from only $40,000 the government's tax incentives and asset write-offs might make this the best time yet to get the shed you've been planning for years.
To understand how the stimulus package may impact your business speak to your accountant or financial advisor. To learn how your farm or contracting firm could benefit from a brand new shed speak to the team at ABC Sheds.