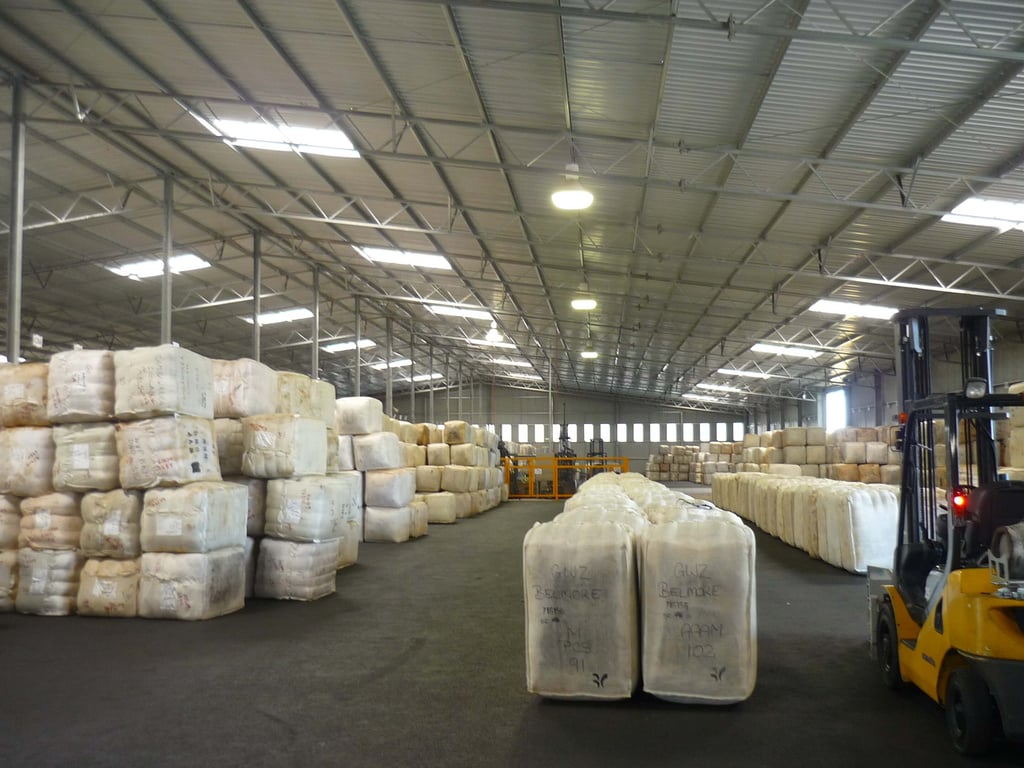 If you're planning on constructing a new commercial shed or building then you'll want to make sure you've considered all of your options before you start building – one of the most important things to decide on is the type of material you use to construct your shed from.

Steel is becoming more and more of a popular material to use when constructing commercial sheds. Steel is already used widely in the construction industry for things like bridges and high rise buildings, it's also a great option for commercial sheds due to its versatility and durability.

Find out the many benefits of using a steel frame structure for your next commercial shed project below.
Durability
Commercial sheds can be home to a range of different activities and machinery and with people and stock coming and going frequently, they need to be built to last. Steel is a high-quality material that requires very little maintenance, it is also a lot more durable than a lot of other materials like timber. It's a material that will easily withstand a number of tough weather conditions like heat, wind and rain making it an ideal option for building in Australia where weather conditions can go from one extreme to the other across the country. Steel is a particularly valuable material to use when building in parts of Australia that may be prone to drought or fires – fire cannot be started or spread through steel.

Unlike other materials, steel is also less likely to break, split or warp. Steel beams also won't sag giving you a high-quality structure that will hold its shape for years to come.

Lower maintenance costs
Because of its high durability, steel is also great to use as it will save you maintenance costs in the long-run. A high-quality steel shed will last you years without having to repair or replace anything. This makes it a great option for businesses just starting out or those who don't want additional maintenance costs down the track. Simply erect your shed and it will give you years of use.

We also know that unlike timber, steel is very hard to penetrate so is less likely to be infiltrated by pesky insects and animals. This will save you time and money having to get in pest control to save the structure of your building from damage and to get rid of unwanted pests.
Affordability
While a steel-framed shed may cost you more upfront due to the fabrication work involved in creating the steel frame, it will most definitely end up saving you money down the track. The longevity of steel might mean you incur less repair and maintenance costs.

Steel frame sheds are also relatively easy to put together with many people choosing to erect their shed themselves. Doing it yourself will mean you spend less on paying for contractors that a company may get in to build your shed for you. Instead build the shed when you have the time and resources to do so. However, a steel shed is also an easy task for a contractor to complete, if you don't want to be hands-on in the process.
Customisation
Commercial steel sheds have the option to be customised to include extra features that you may require. For commercial sheds, in particular, this is very important as different businesses all have different operating needs and the requirements for one business may differ completely to what's required for another business. If you process incoming stock or send out shipments from your commercial shed then you may choose to have extra storage or add on space for something like a loading dock.
Environmentally friendly
Steel is one of the most sustainable construction materials available. Not only is steel 100% recyclable, but it can be used time and time again without losing quality making it a great choice. Even if you end up demolishing or taking down your shed, the steel won't be taken to landfill as it can easily be used for another construction project.

As we all look at ways that we can be more environmentally conscious, using steel instead of a material like timber is also a lot better for the environment. It can take up to 50 trees to build a traditional timber structure, it will then take at least 20 years to grow new trees that are the right size to be cut down for construction purposes. Steel is a much better alternative as it's a material that is already available, and does not need to be harvested and then transported long distances to get to its destination.
Choose an ABC Sheds structural steel shed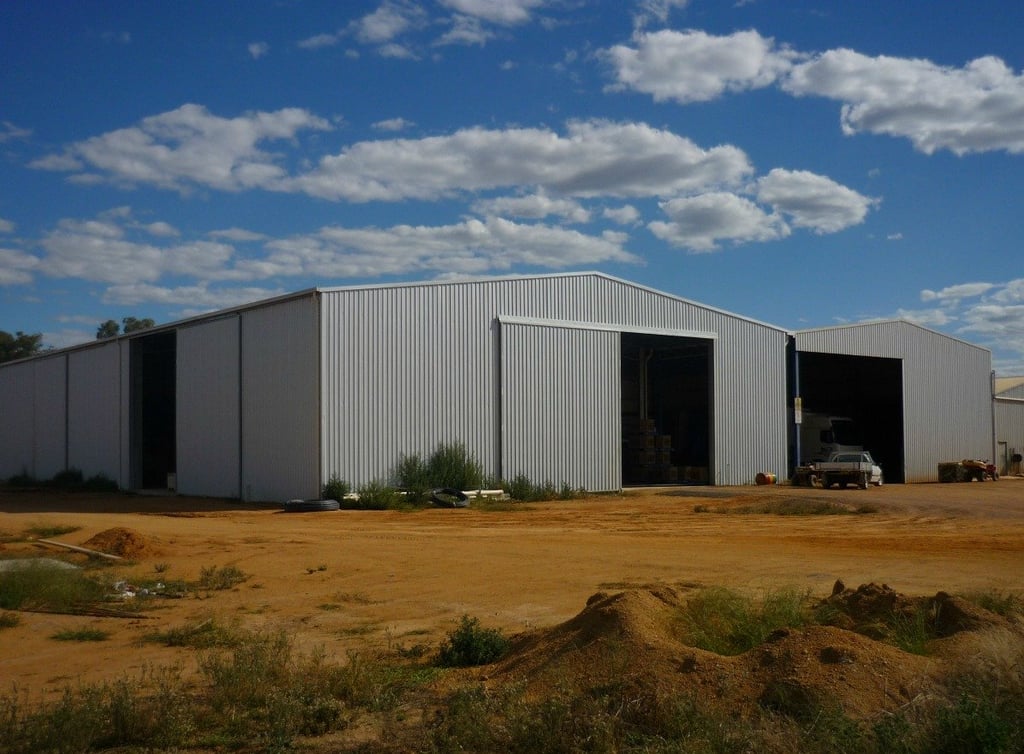 An ABC Sheds commercial shed in West Billimari.
At ABC Sheds we're specialists in manufacturing quality steel sheds that stand the test of time. We've been in the shed industry since the mid 80's so we're no strangers to constructing commercial sheds and have proven experience in industrial construction.

Our steel sheds are all custom-made to meet specific requirements and come with a 25-year guarantee giving you peace of mind. We also use fully galvanised frames so that your shed is made with the most protective coating available, giving you a commercial shed built to withstand even the toughest weather conditions.

You can find out more about our range of commercial and industrial sheds by clicking here. For more information and to see examples of commercial sheds we've constructed you can download our free brochure by clicking the button below.