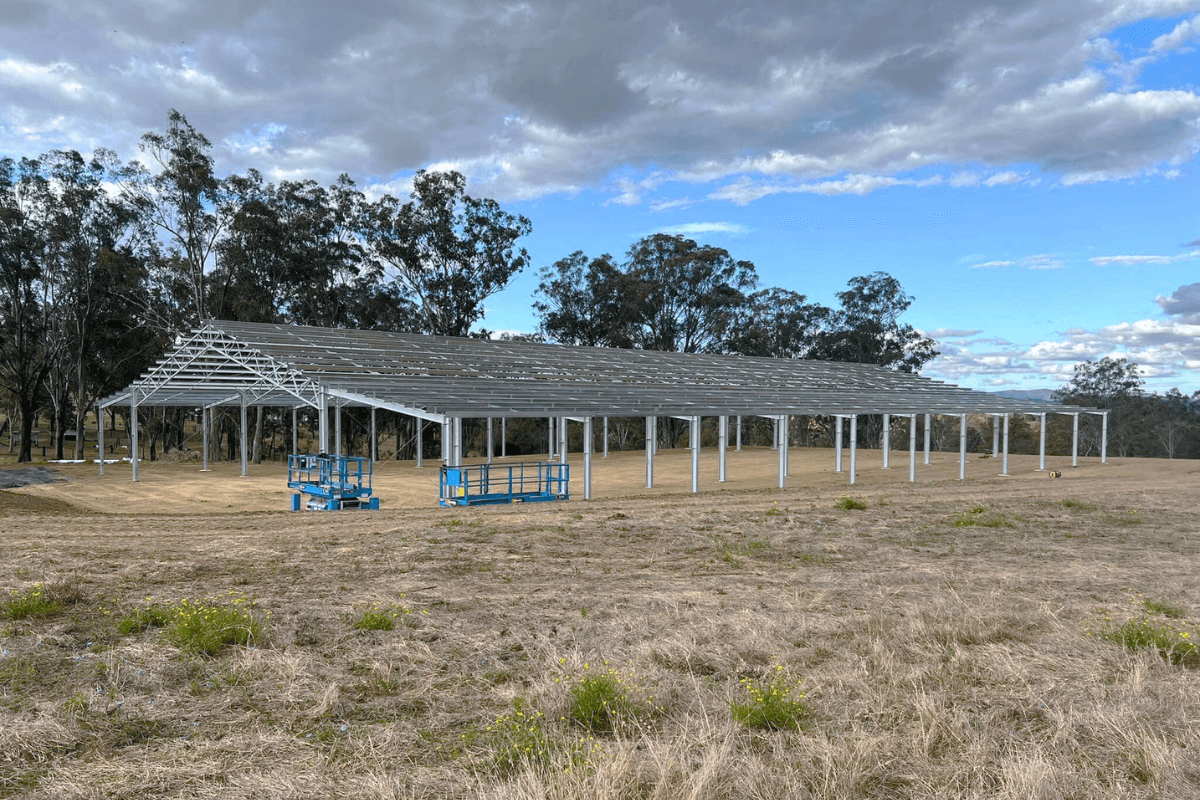 If your shed does not meet local council regulations, you may have to take it down or halt construction. To avoid unwanted frustration and fines, you need to be clear on the relevant guidelines before construction begins.

In this article, we outline the key considerations to make when planning a new farm shed as well as the key steps you need to take.
What classifies as a farm building?
The term 'farm building' refers to any structure that serves an agricultural purpose on the property (not including a dwelling). This includes:
Silos

Storage tanks

Outbuildings
Farm buildings that don't require council approval
Some farm buildings can be constructed without approval, depending on their purpose and specifications. We have listed some of these below, along with links to the relevant development standards:
How to get a shed building approved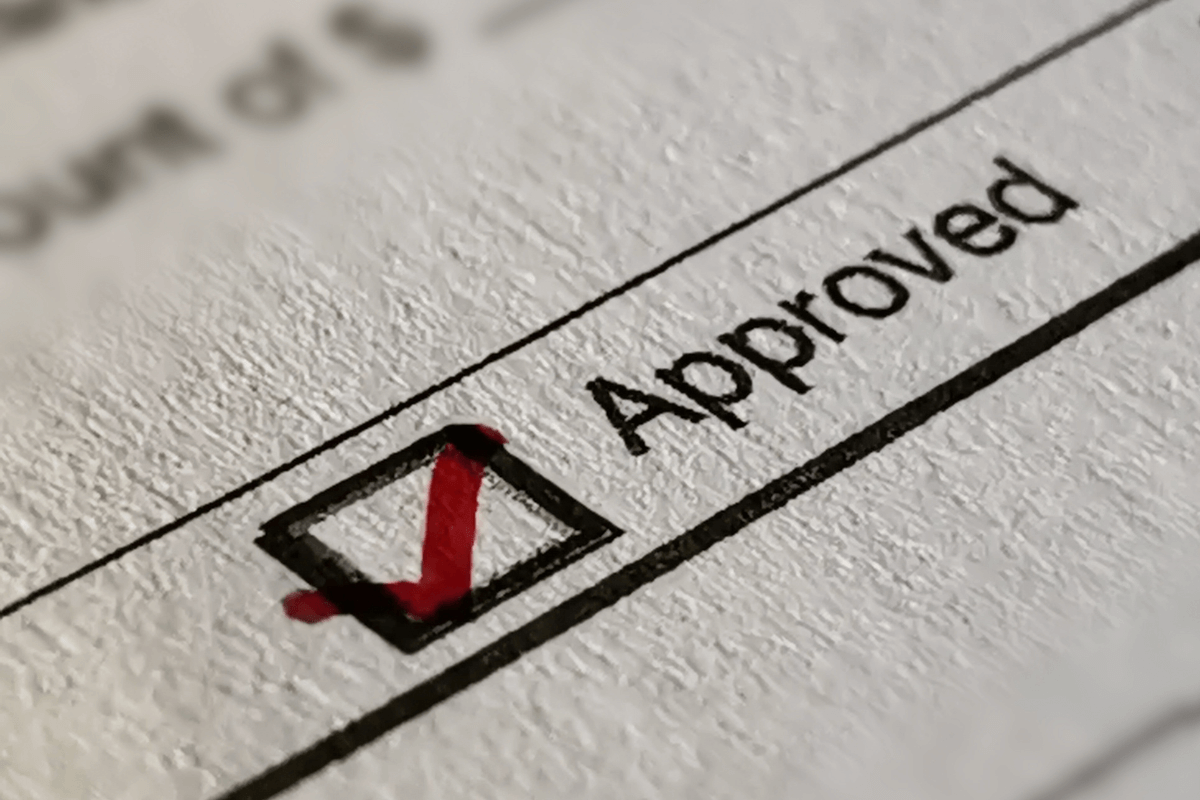 There are two stages to your approval:
Development Approval (DA): This is to approve the development to be done on your land. This makes sure your proposed development complies with all environmental and council regulations.
Construction Certificate (CC): A construction certificate signifies that the plans and documentation for your proposed building structure meet the requirements of the Building Code of Australia. This is a requirement for most rural sheds in Australia, and the certificate must be issued before any work can commence on site.
Before you start you will need:
A floor plan and a site plan.

A summary of the construction materials.

Details of connections to existing structures.

The anchorage method.

A signed engineering certification from your engineer.
Obtain approval for Development Application
To get Development Approval, you need to complete the following steps:
Appoint a licensed building surveyor as your certifier, or you can use the council's certifier.

Provide your shed plans, they must comply with the relevant codes and guidelines.

Lodge the required forms.

Pay the relevant fees.
Apply for a Construction Certificate
To obtain a Construction Certificate you must have Development Approval. You also need to complete the following steps:
Check with your local council if you require a building permit.

Review the zoning and building codes.

Prepare your plans, including the size, materials, and location.

Submit your application to your local council.

Once approved, you can begin construction.
How long does a permit for an agricultural shed take?
The amount of processing time for a building permit will depend on how many applications your local council currently has. Typically, planning permits should take around 3 months.
Factors of planning permission
When developing your shed plans, there are four key factors to consider – land zoning, site restrictions, environmental impact, and the shed design. Your shed builders will be familiar with the relevant regulations in your local area and will incorporate them into the plans.
1. Land zoning
Land zones are in place to ensure efficient land use, protect against environmental harm, and encourage healthy communities. For that reason, your council will need to know what your shed will be used for.
2. Site restrictions
You will need to supply the Council with a detailed site plan and a clearly defined position for your proposed shed. This allows the Council to assess the distance from boundary fences, dwellings, waterways, and accessways.
3. Environmental impact
Depending on the size and materials of your shed, it may have an impact on your farm's neighbours and the local environment. The Council may have certain restrictions for your shed design so be prepared to adapt it as required.
4. Shed design
The Council will need to see a floor plan and engineer's drawings to assess the size and layout. The main aspects to disclose include floor area, wall height, and additional features. If you work with a shed building company, they will ensure the shed plan is compliant with your local regulations.
Building a farm shed in Australia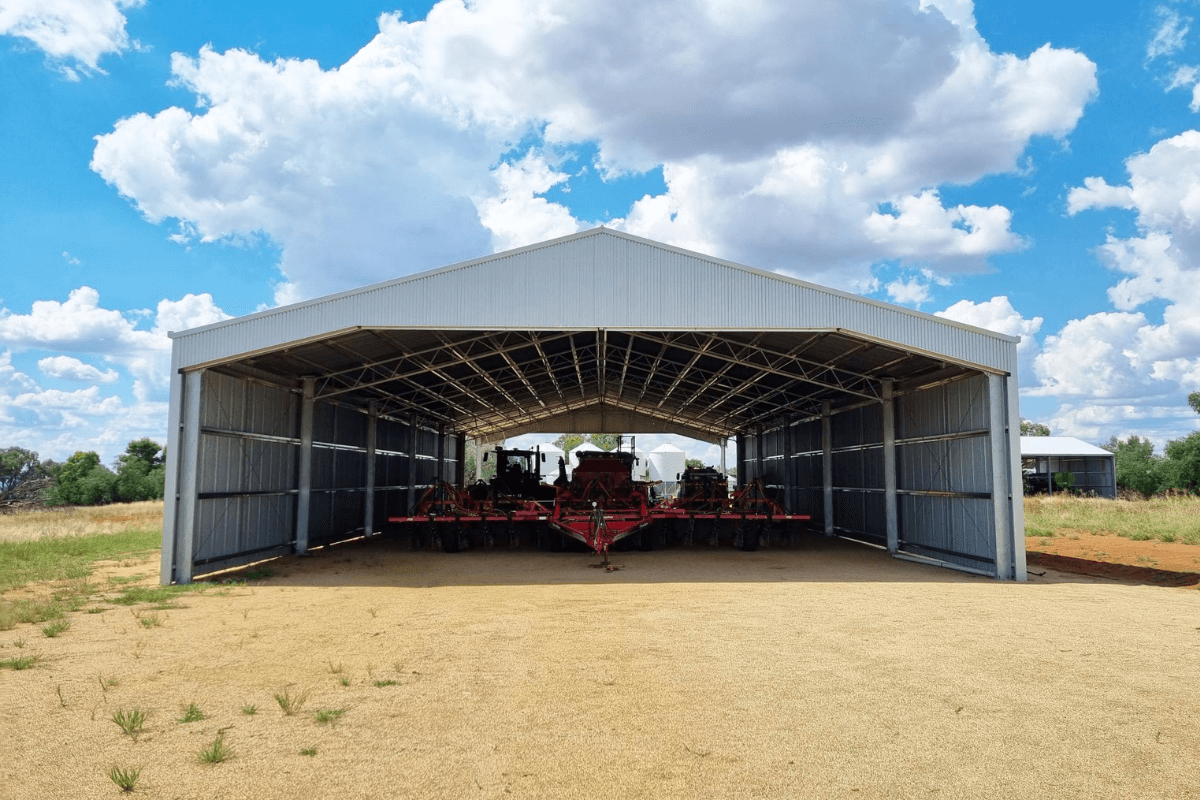 To avoid the potential complications associated with permits, council approval and compliance, it is recommended you partner with a reputable shed-building company.

At ABC Sheds, our engineers are well-versed in the compliance requirements around Australia, meaning we can ensure that all farm sheds comply with structural regulations before an application is submitted.

Our friendly team will provide all engineering plans and certifications and will be willing to guide you through the entire process. To get started, contact us for more advice or use our online shed builder tool to start designing the perfect shed for your needs.