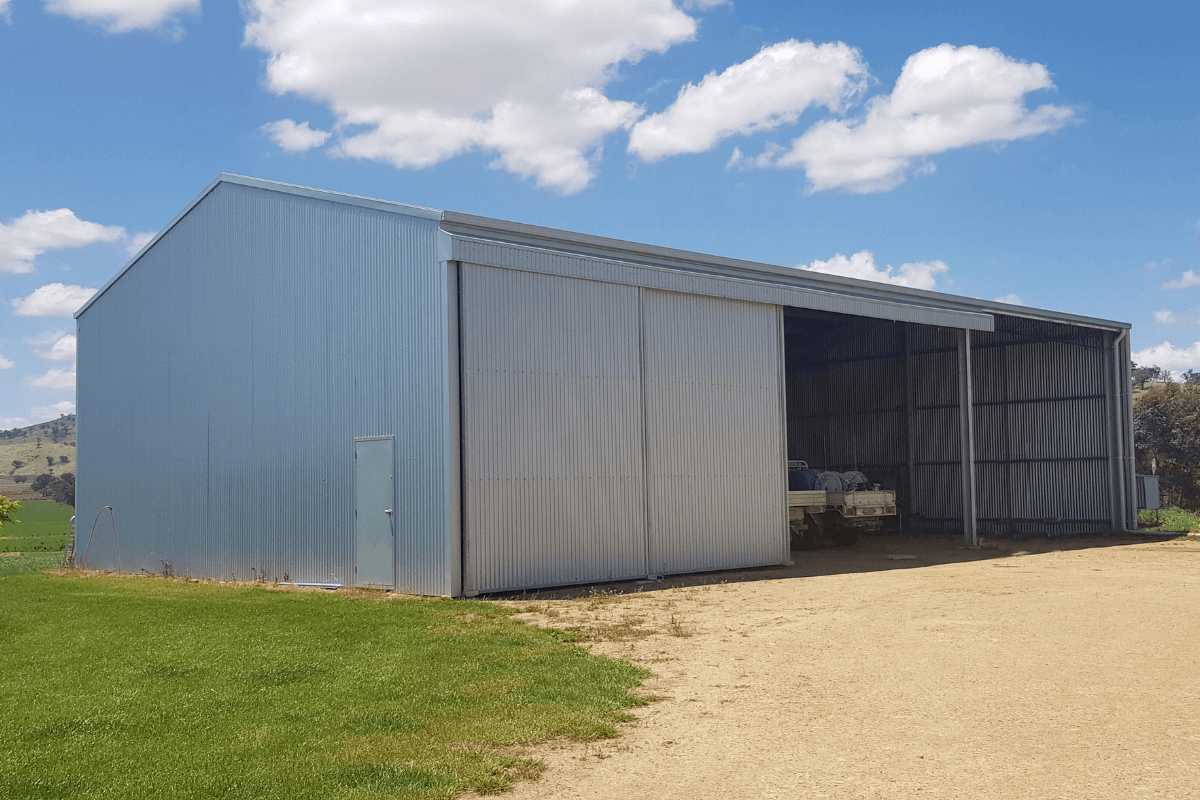 If you're in the market for a farm shed in New South Wales, structural steel sheds will be at the top of your list. These sheds are strong and built to last – but how do you choose the right supplier?

With so many shed builders to choose from, it can be difficult to know where to start. In this article, we make it easy with a list of the top farm shed companies in the state and what kind of projects they each specialise in.
How to choose a shed supplier
When investing in a farm shed, you need to be confident it will stand the test of time and be highly functional. To help you choose a builder, here are some of the core factors to look for:
Reliable communication and customer service

Detailed quotes

Reviews from previous customers

Design customisations

Quality materials and workmanship

Longevity.
Farm sheds NSW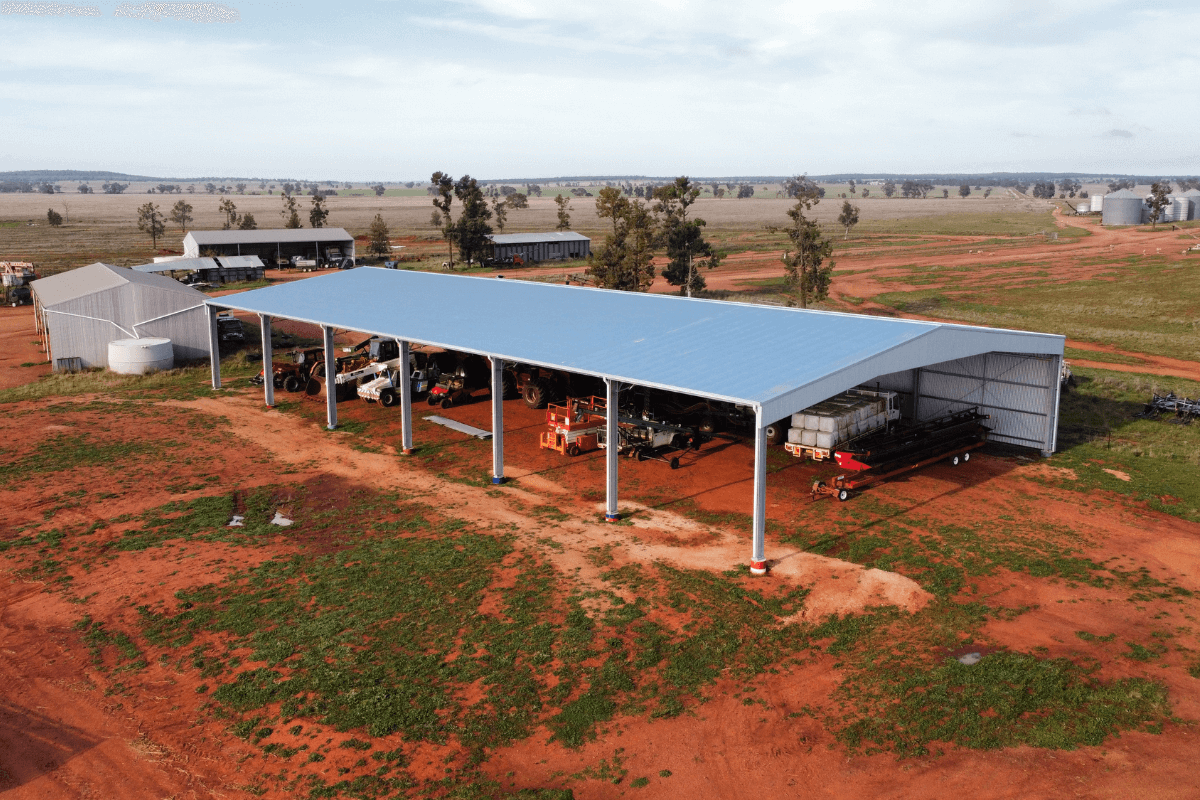 In this section, we dive deeper into some of the leading farm shed suppliers in New South Wales, including:
To make your decision easier, we also outline what makes each of these companies stand out from the crowd and which ones are most suitable for certain applications.
Telford's
With a local branch in Wollongong, Telford's specialise in sheds for industrial, commercial, rural, storage, garages, and schools. With over 35 years experience in the industry, this team of shed experts provide high-quality sheds across New South Wales, Queensland, and Victoria.

If you are looking for a hay shed, Telford's is worth considering. As one of their specialities, their hay sheds can cater to your unique requirements, with a range of sizes, styles, and colours to choose from. From the initial consultation to the final installation, Telford's work closely with customers to ensure that they get the perfect shed to meet their needs and budget.
There are currently no Google reviews of the New South Wales branch.
PJN Sheds
Based in Walla Walla, PJN is a second generation family-owned company with over 35 years of shed manufacturing experience. Their sheds are built for a range of purposes, with a particular speciality with the following:
Rural

Industrial

Commercial

Public use
Most PJN sheds are constructed onsite with in-house processing and roll-forming operations, providing relatively affordable sheds built to a high standard. Their structural steel is also grit blasted, zinc primed and finished, with a heavy duty colour coat.
Unfortunately, there are no Google reviews currently available for PJN.
MD Steel
MD Steel is a family-owned business located in Forbes, producing high-quality steel buildings, sheds, garages, trailers, and ute trays. They have been serving the central western district and beyond since 2004, with a 5-star rating from a previous customer.

MD Steel sheds are made from Australian BlueScope Steel, exceeding all relevant Australian standards and ensuring superior strength and durability. Their fabricated sheds also feature powder-coated universal beam columns and galvanised web trusses.
Additionally, MD Steel also supplies:
Welding equipment

Bolts and fasteners

Powder coating

Tools and hardware

Fencing materials and gates

Roofing and guttering materials

Load chains and supports

Trailer parts



If you need a farm shed along with all the bells and whistles, consider reaching out to MD Steel.
The Big Steel
Based in Wagga Wagga, NSW, The Big Steel is family-owned and operated, providing sheds for customers all over Australia. With a fleet of trucks ready to deliver at a below-market rate, they can service customers from Darwin to Tasmania and everywhere in between. The Big Steel specialise in three main shed models:
12m span

16m span

20m span
Due to the convenience and affordability of their in-house transportation, The Big Steel is best suited to farmers based in remote areas, with a solid 4-star rating on Google. If you need a farm shed or other farm equipment delivered, reach out to The Big Steel today.
Techspan
With over 20 years in the business and a 4.4 average Google star rating, TechSpan are established and experienced shed builders. This family-owned business specialises in building custom-fabricated steel structures, blending solid designs with modern manufacturing techniques.
Dairy sheds

Feedlot sheds

Machinery sheds

Horse arenas

Hay sheds

Grain sheds

Stockyard covers

Ready to get started with a new farm shed or rural building in New South Wales? Contact our team today or find out more about us and our wide range of farm sheds and customisable designs below.